About Datalatics
Resilience and Inventiveness Make Datalatics a Force to Reckon in the Field of Digital Development: GoodFirms
---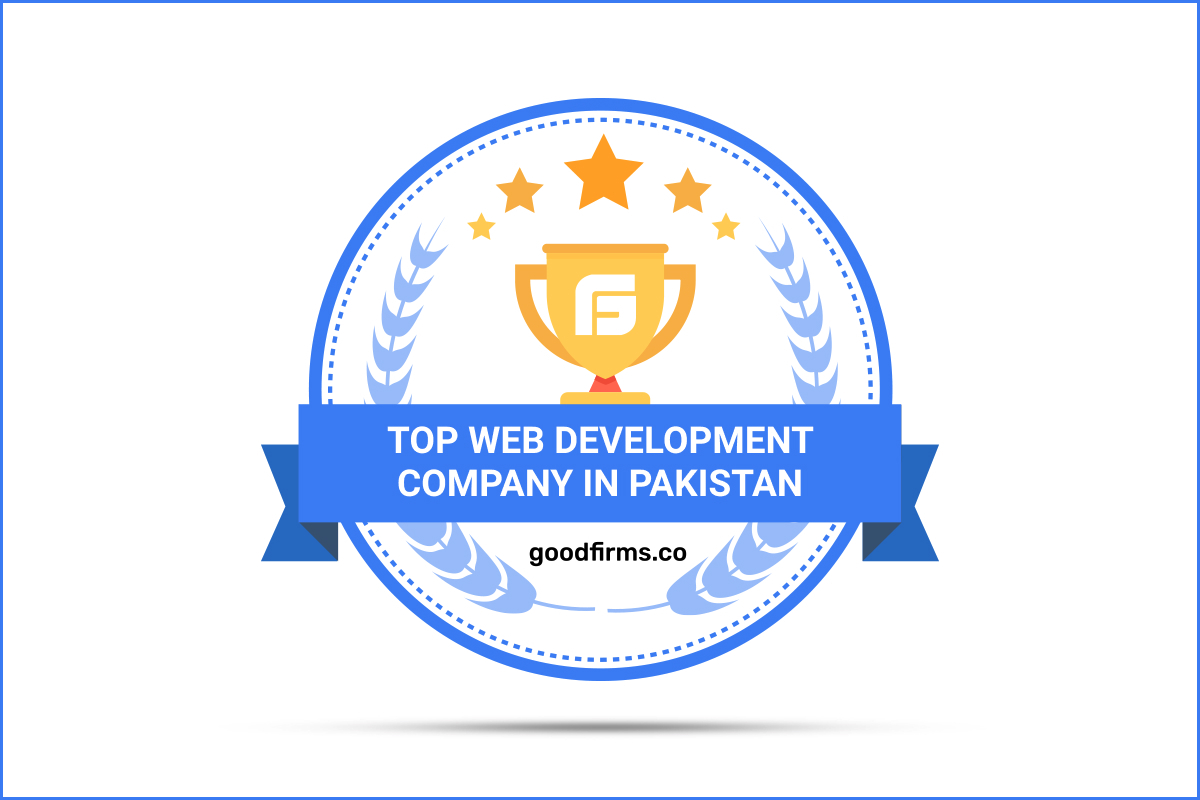 With a resolute and earnest approach to excel in their endeavors, Datalatics has time and again produced ingenious solutions that have earned them recognition as one of the top web development companies. Navigate through Datalatics' GoodFirms profile to learn more about their journey and attainments.
The Attitude That Sets Apart Datalatics:
Founded in 2016, Datalatics is a Web and Software development company. They have made it their aim to deliver the most efficient and cost-competent services out there in the market. The firm has positioned itself as a one-stop-shop for services like strategy, design, development, web app service and marketing while helping businesses save time and resources by finding the right technology partner in them.
Datalatics has a team of dedicated professionals, developers as well as designers, with sharp skills and refined expertise in their niches. Leveraging their technological discernment, their team has always backed themselves to push the boundaries and deliver not just a solution but a digital image that echoes with its brand.
What Makes GoodFirms Research Method Effective?
GoodFirms is an established analysis and review portal where different businesses get enlisted to get periodic accreditation. Quality, Reliability, and Ability - are the three principal models mainly taken into consideration at GoodFirms. To better gauge the capability of a firm, these parameters are further subdivided into the quality of services offered by the company, level of expertise in the skill sets possessed by the team, client feedback, and the overall experience of the firm in the domain among several others.
Datalatics was similarly assessed based on these crucial business standards set by the GoodFirms research team. The brief extract from that evaluation process is here below discussing their key performing areas.
Web Development Services Fused With Scalability:
Web applications have branched out to provide an enhanced experience for users online. It has become crucial for businesses to capitalize on this technology and harness its potential to achieve its operational goals. Datalatics has been driving innovation in this field utilizing their practical experience and has tailored peerless experience for end-users for numerous businesses.
Technical proficiency has been the driver that sets the firm apart from the crowd. Enthusiasm to work with the latest technology and excel in the same has not only helped them expand their knowledge-base but also enabled them to deliver the best solutions in the industry to the clients. Using advanced platforms and frameworks such as ColdFusion, Scala, PHP, and Python, their team of seasoned technicians has successfully delivered scalable and future-ready solutions to clients to keep them stay ahead in the game today and tomorrow.
Datalatics is recognized as one of the top web development companies in Pakistan at GoodFirms as a direct result of their technical acumen and persistent approach.
Software Development That Drives Performance:
Datalatics understands the importance of digital presence for businesses and has been blending proven development technique and innovation to deliver value, upgraded performance, and an exception user-experience to businesses. Passionate to answer complex digital problems with effective yet user-friendly solutions has driven the firm to the level of excellence they strive to achieve.
Treating a customers' success as theirs, the proficient team at Datalatics has been helping customers grow in this competitive digital market with the aid of a seamless digital transformation resting over their unrivaled products and services. Incorporating all business needs, the firm has been helping businesses retain their individuality through personalized solutions that resonate with their core values and mode of operation.
Aligned with the path that will soon lead them to rank among the charts of the top custom software development companies at GoodFirms, Datalatics is set to realize their efforts put into this domain come to fruition.
A Secure Solution in the Clouds:
Excited by the prospects of cloud computing, Datalatics has assembled an artisanal unit of skilled and vibrant developers that is invigorated to help businesses seize the opportunity the cloud economy brings with it. Endeavoring to keep pace with the cutting-edge cloud technology of today, the firm has been developing next-gen deliverables that are aimed to catapult businesses right into the target to meet with their operational objectives.
Building a safe network of solutions in the cloud for their clients, the development team at the firm not only imparts security but promotes ease of use for their operational practices. Helping businesses achieve desired results with niche solutions will ensure that Datalatics rises into the coveted records of the top 10+ cloud computing companies at GoodFirms.
About GoodFirms
Washington, D.C. based GoodFirms is a maverick B2B Research and Reviews Company that helps in finding Web Development, Software Development, and Cloud Services companies rendering the best services to its customers. GoodFirms' extensive research process ranks the companies, boosts their online reputation, and helps service seekers pick the right technology partner that meets their business needs.
---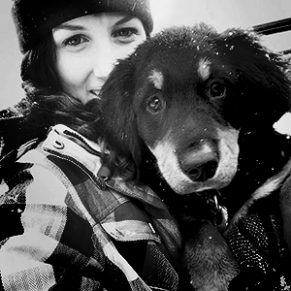 About the Author
Anna Stark is presently working as a Content Writer with GoodFirms – Washington D.C. based B2B Research Company, which bridges the gap between service seekers and service providers. Anna's current role lingers in her to shape every company's performance and key attributes into words. She firmly believes in the magic of words and equips new strategies that work, always in with ideas, something new to carve, and something original to decorate the firm's identity.